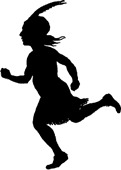 Qualified to Define
Our Very Own Misery.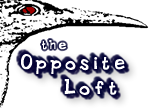 By Ebenezer Baldwin Bowles | Thursday, April 17, 2014
Wish I could say I'm enjoying this Spring,
but if I did, then I'd be lying. The unseasonable cold and the imminent dissolution of our pack of shepherds bring too much heaviness to bear on the Spirit here. We are well enough, our little family, but we are not happy… an emotion — happiness — oft sought and seldom attained. Brief episodes of it — the sense of well-being and pacific felicity it imparts to the cottage — urge me to cling to a dear hope for happy times ahead, but sometimes I wonder.