No Day Off for Pelicans.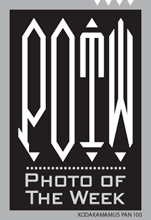 By Joe Dempsey | Sunday, December 8, 2013
Here in LA (lower Arkansas)
we are experiencing a blast of winter weather atypical for the locale. We've had a few days of blustery winds, subfreezing temperatures, and frozen precipitation — all of which throws the average denizen of LA into panic. Schools close, meetings are cancelled (perhaps a benefit), shops shutter their doors, and the courthouse suspends civic business. Now, all of those people suddenly have nothing to do — so they head to the supermarkets, strip the shelves of bread, empty the dairy cases of milk, and gather-up an array of other items they deem necessary for survival in these imagined artic isolation terrors.