No More Moon Pie.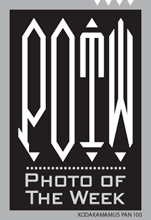 By Joe Dempsey | Sunday, August 24, 2014
Back in July of 2012 we visited
tiny Tarry, Arkansas. It was never big, but, according to reliable sources, it was "bustling" at one time. The significant survivors in Terry are Thomas Grocery and Tarry Gin. It has been many a year since the last Moon Pie left the store in the hands of a happy customer and decades since Tarry Gin spit out its last bale of cotton. Nevertheless, the pair remain worthy subjects for LA photographers.