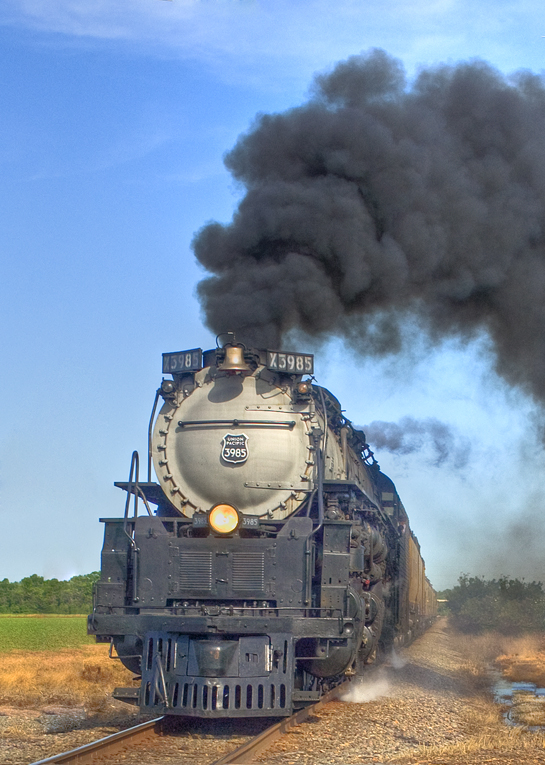 Sunday, November 4, 2007
My first experience with steam locomotives is among my first recollections. My grandfather (Gran-paw), John Crittenden Dempsey, one day decided that I should be introduced to trains. He lived a comfortable walk from some rail yards on South 10th Street in Fort Smith, Arkansas. At the time, Fort Smith was served by the Frisco and Kansas City railroads, so it was bound to be one or the other.
Hand in hand, we sauntered down the street toward the rail yards. He took me right up to a locomotive; I was probably half as tall as the diameter of the drive wheel he had me to touch. We stayed around and watched steam locomotives switch cars in the yard. The sounds and smells of the rail yard linger with me yet.
I can recall several times riding behind a steam locomotive with my mother and grandmother from Fort Smith to Tulsa, Oklahoma, to visit my aunt. The railroad was the UPS and FedEx of the day in some respects. My father enjoyed raising chickens. He ordered his chicks from Montgomery-Ward.
The chicks were delivered from the hatchery to Fort Smith via the railroad. He would take me with him when he went to the Frisco Depot to pick up his chicks.
The iron horse pictured on this page is Union Pacific 3985. It is a fully functional steam locomotive. It was built in 1943 and stayed in service until 1957. It was later restored to its former glory by a stalwart volunteer group of Union Pacific people in 1981. (Google 3985 and you can select from several sites replete with complete information about this locomotive, including a comprehensive page on the Union Pacific site).
I shot this image southeast of Pine Bluff, Arkansas, on May 31, 2004. On the day of the shoot, I became temporarily persona non grata with an attendant Union Pacific employee. I had my camera set up on a tripod, probably inside of four feet from the outer edge of the rail ties. A bit close, yes, but you see the results above. I don't think the guy noticed me prior to the passage of the train. But after it passed and I knew I had nailed this shot, I pumped my fist and let out a yell that could probably be heard for miles.
This, I suppose, prompted his angry approach. He stomped up and severely dressed me down for doing something "so dangerous," and told me in no certain terms to take my stuff, leave, and don't come back. Under normal circumstances, my response to an admonishment of that nature would have been less than polite. But I knew I had the shot and nothing short of a nuclear attack could dim my joy at the moment. Grinning like a jackass eating saw-briars, I picked up my stuff and left. I had what I came for.
As the train sped by just a few feet from me, I was impressed with how quiet it was in comparison to the ground-rocking diesel-electric locomotives of today. It glided by, spraying me with a fine mist. It was if a giant watch had just passed. Well worth the trouble.
N O T E :
Nikon D100 / Nikon f2.8 80-200 zoom / all on a pod. Post processed with Photoshop CS3 and PhotoMatix HDR/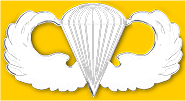 Click the jump wings
to see the previous Photo of the Week. . . .